Home page > Airports > Jakarta > Review on Jakarta airport > Review by airtraveler06
Prévoir du temps pour le transit et les visas !!
Written on 22/12/2014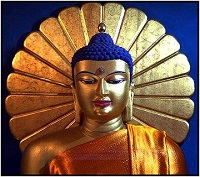 Novice traveler
LE GOLFE-JUAN
16 reviews
85 flights
Immigration and customs
2/10
Transport and parking
4/10
Signage and pathways
4/10
Un vrai parcours du combattant , entre le visa, les papiers à remplir et les diverses formalités c'est une vraie galère et bien sûr, rien n'est indiqué , alors bon courage !!! Vive l'entraide touristique !

0 comment(s)
Please log in to publish a comment.
There are 2 other reviews on Jakarta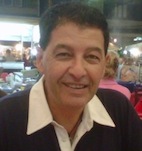 Great flyer
Bangkok
351 reviews
221 flights
Review on Jakarta airport
"Le terminal 2 international a été jadis construit par AP et ai resté très moderne et surtout unique de style. (...)" Read more
0

0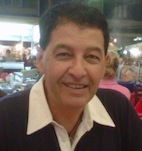 Great flyer
Bangkok
351 reviews
221 flights
Review on Jakarta airport
"L'arrivée se fait par le terminal construit il y a plusieurs années par la France. L'architecture adaptée à la culture locale reste l'originalité principale de (...)" Read more
0

0

Frequent flyer
74 reviews

"Aéroport ancien ,trop petit, en cours d'extension mais agréable. (...)" Read more
0

0