Home page > Airports > Nice > Reviews on lounges of Nice airport > Review by airtraveler06
Le pire des salons que j'ai pu connaître !
Written on 28/05/2019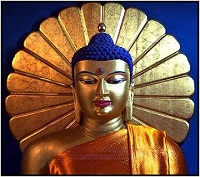 Novice traveler
LE GOLFE-JUAN
16 reviews
85 flights
Services (Wifi, work stations, showers, spa etc...)
2/10
Que ce soit dans la diversité des aliments ( quelques sandwichs, mais rien de chaud , si ce n'est une soupe !!), l'accueil morose du personnel, et la décoration intérieur de ce salon, rien n'est attirant et ne donne envie d'y passer un moment !
0 comment(s)
Please log in to publish a comment.